Branches of Civil Engineering
Civil Engineering possess huge scope and contains wide spectrum of sub-discplines. There are various fields within this engineering branch which you may choose to pursue your career. Below given is the list of Branches of Civil Engineering: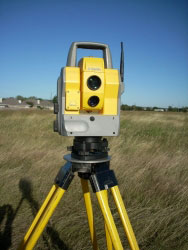 Surveying
Deals with surveying and levelling of lands using various instruments, mapping & contouring of terrains, etc.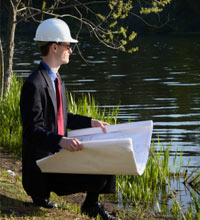 Environmental Engineering
Study of environment friendly desings, sewage management, pollution and their treatment.